How To Use a Screen Reader on the Peloton Bike
A new feature makes the Bike more accessible.
By Team Peloton•Updated June 30, 2020
At Peloton, we're committed to providing the best, most immersive, and accessible experience for our Members. Part of that mission means committing thoughtfully to introducing features and updates that make the Peloton experience more seamless and intuitive for Members of all fitness abilities and ambitions.
For that reason, today we're excited to be adding the TalkBack screen reader to our Bike to provide Members who are blind or have low vision with audio feedback when they interact with the Bike touchscreen.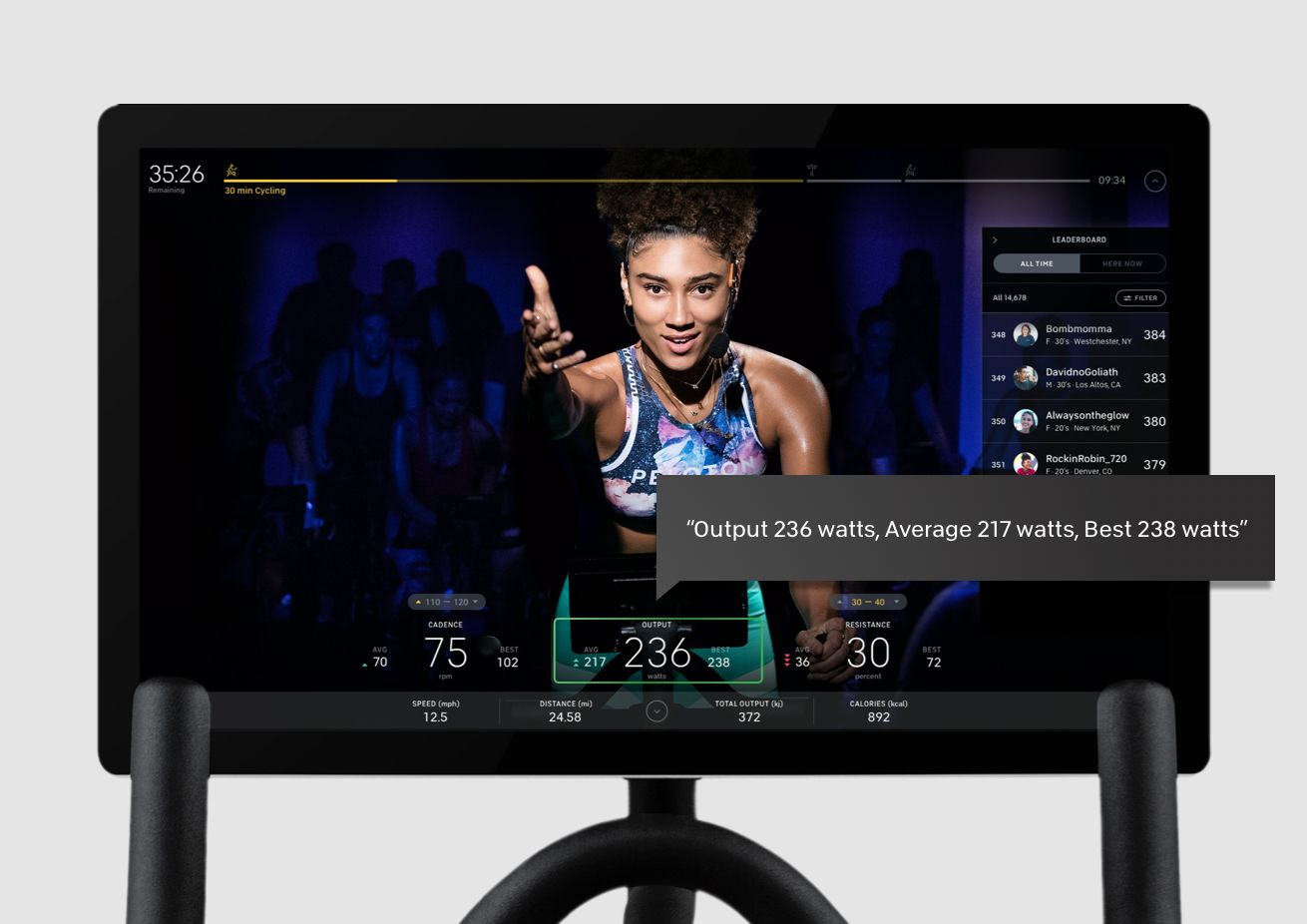 Why did we make these changes?
Put simply, we want all of our Members to have access to all of our fantastic content and be able to reach their fitness goals. We've spent the past several months gathering input from our Member community and the American Council of the Blind to inform this and future features to accommodate Members who are blind or have low vision.
In our last major accessibility update, we added support for captions and subtitles for the majority of our library of on-demand classes. This was an important step in making our platform more accessible and we know it made a big difference to our Members who are deaf or hard of hearing. While we're excited about the update today, we recognize there's a long way to go towards making Peloton accessible to all.
What's next?
Today's update is part of our ongoing commitment to expanding accessibility features to as many Members as possible over time. Going forward, we'll continue to work closely with some of you, our Members, to ensure new features are as usable and comprehensive as possible and help us to improve these and other accessibility features over time.
If you'd like to provide feedback on the feature or participate in future useability testing with our research team, please reach out to accessibility@onepeloton.com for more information.
For more information:
To reach out with questions or feedback, email us at accessibility@onepeloton.com.