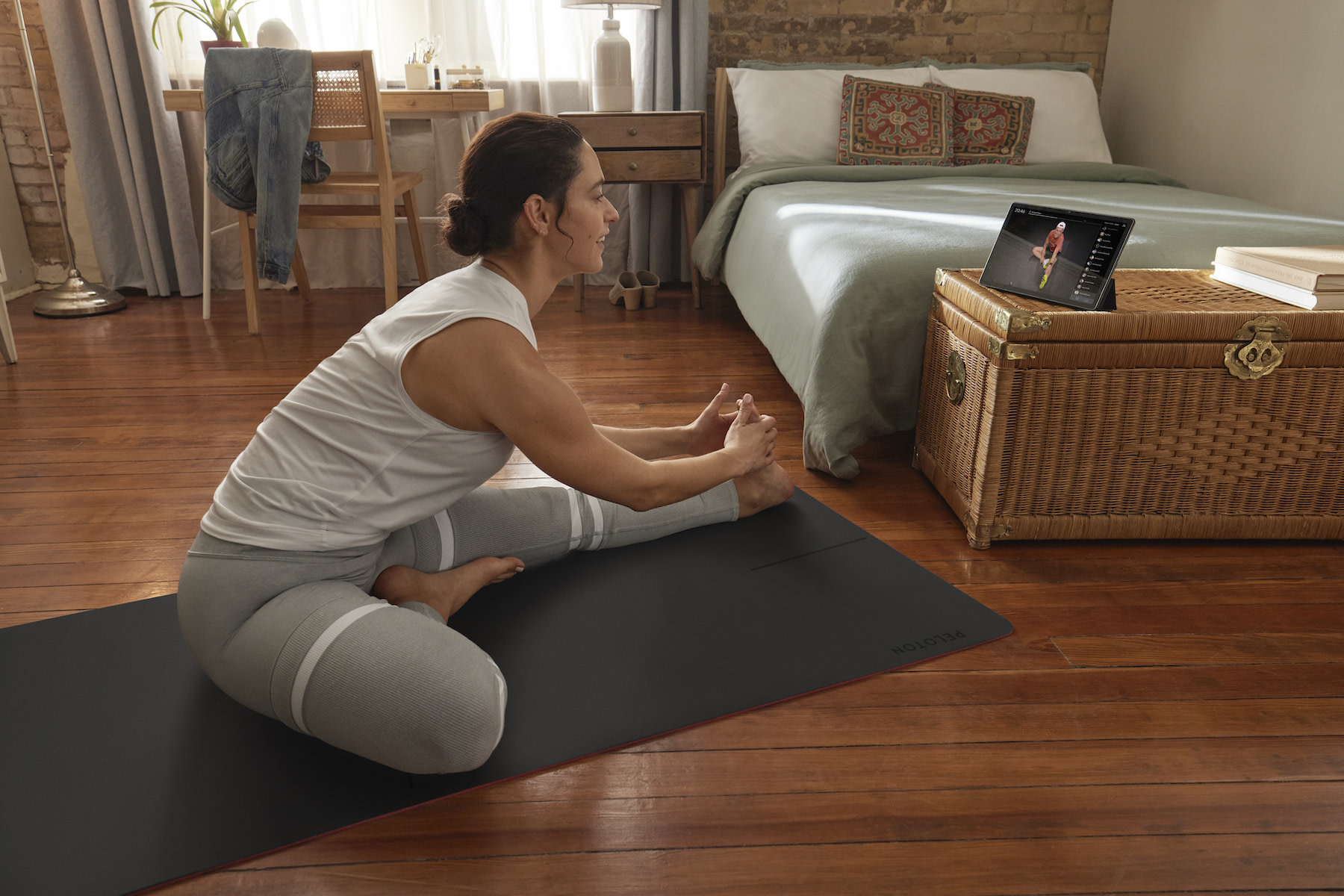 Here's How to Tell When You're Too Tired to Work Out—and When You Should Power Through
To snooze, or not to snooze? This is how to choose between more sleep or working out.
By Team Peloton•Updated July 31, 2031
Level up your inbox.
Subscribe for a weekly dose of fitness, plus the latest promos, launches, and events.